Spanish Restaurant
Since 2010

The Alioli restaurant exists because a Romanian family could not stay away from their homeland. Because after eight years spent in Spain, we returned to Bucharest to cook real Valencian and Andalusian dishes.
Denia, the Spanish city with the most festive days, located only two hours away by boat from Ibiza, a nest of madness for millions of tourists every year, was our school and playground. Here we learned all about Spanish gastronomy, we found out what the essence of the Spanish spirit is and what one needs to do to turn his customers into friends.
Since 2010 we've been preparing tasty Spanish dishes based on ingredients brought from Spain. Here you will find tasty Spanish dishes, fresh fish and seafood, real Andalusian and Valencian dishes, selected wines and Spanish beer.
Those who step on our doorstep regularly, Spanish expats, celebrities and people in love with Spanish food, say that we make the best paella in town.
We look forward to see you here.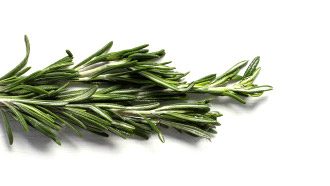 Alioli at Mediume Rare (in Romanian)
With Adi Hădean

Jamón Story
also with Adi Hădean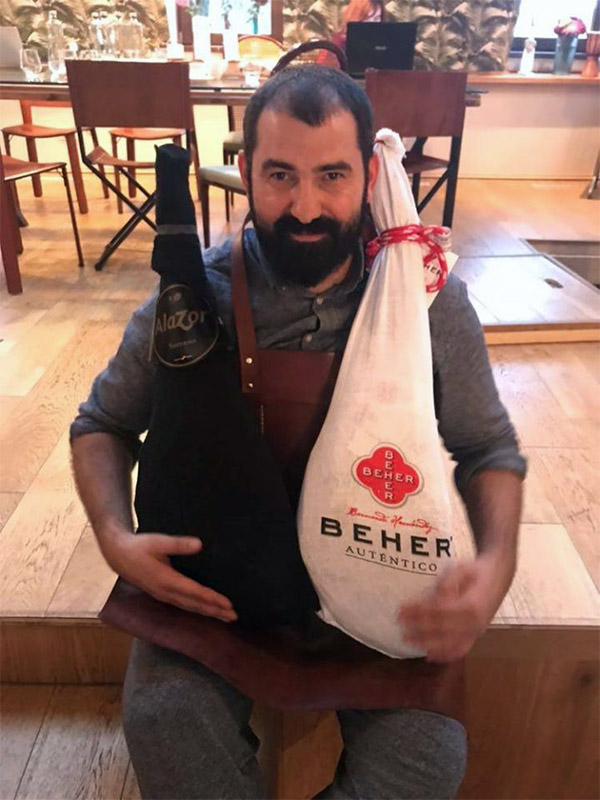 If you haven't noticed by now that I'm a big jamon fan (he doesn't play for Real Madrid, although sometimes he could), find out now, with subject and predicate. And let me tell you that if you want to make a Christmas gift that puts your senses and imagination to work, use this link with confidence:https://www.alioli.ro/shop. La Finca Alioli brought a shipment of jamon iberico and jamon serrano, which I wish you too.
Xmas is about friends&cookies 🎄😊 Today we are filming the Christmas edition Health in Dishes, with Adrian Hadean #sanatateainbucate #behindthescenes #Christmasiscoming

Publicată de Sănătatea în bucate pe Miercuri, 13 decembrie 2017